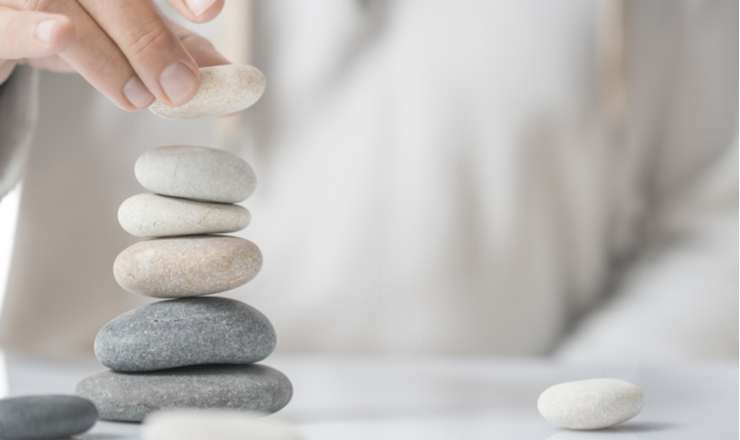 Whether you have a costing challenge or need advice with budgets, we can help you for sure.
Research beyond the Management
We also ensure that the whole team is included in the process and that no one is left out during the turnaround. The most crucial part is ensuring some degree of financial stability during the turnaround.
Creating a list of potential qualified prospects for your service or product can be daunting when you're beginning your business. However, this needs to be considered as a follow up on your Target Market Analysis so you can hit the ground running.