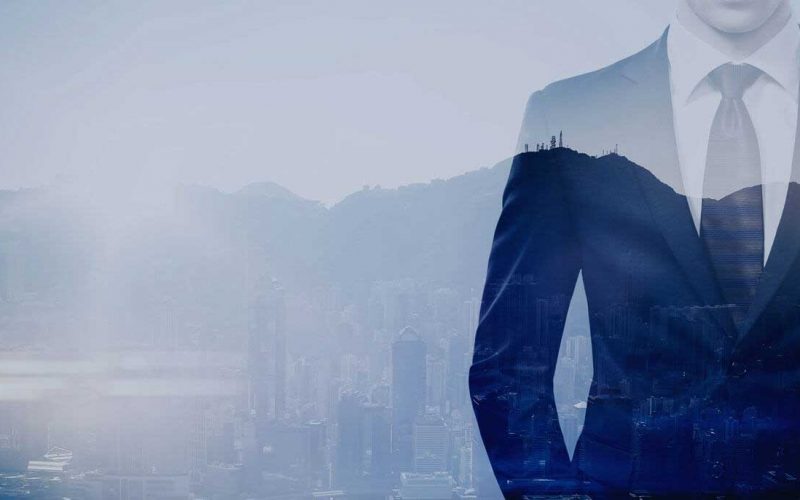 Abacus Business Consultants was established in 2012, and we have clients throughout the UK. We provide our clients with a personal and professional service.
We carry out full range of accountancy and advisory services for small and medium-sized entities across varied business sectors. We aim to structure our clients to take maximum advantage of the government's tax incentives.
We have over 20 years of experience within our team, and we can deal with any accountancy or advisory matter that arises for our clients.
More than 25 Years
of Experience
We work with ambitious leaders who want their future to be successful and help them achieve extraordinary outcomes.
Our renowned coaching programs will allow you to:
Work fewer hours — and make more money
Attract and retain quality, high-paying customers
Manage your time so you'll get more done in less time
Hone sharp leadership skills to manage your team
Cut expenses without sacrificing quality
Automate your business, so you can leave for days,
weeks, or even months at a time