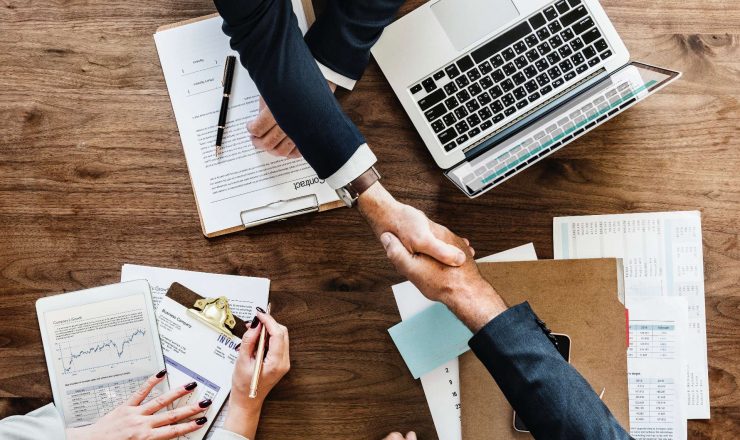 Why a Registered Office Address Matters
A registered office address is more than just a place to receive mail; it's a symbol of professionalism and trustworthiness. It's the address that appears on official documents, and it can significantly impact the way potential customers, investors, and partners perceive your business.
The Benefits of our Cambridge Registered Office Address:
Why Choose Abacus CMA for Your Registered Office Address
We understand that as a startup or small business, you have unique needs. That's why we offer tailored solutions that align with your goals and budget. When you choose Abacus CMA, you benefit from :
Ready to take your business to the next level with a prestigious Cambridge registered office address?