Doing the right thing,
at the right time.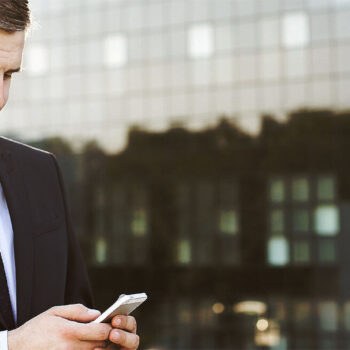 Hadi's Gelato
I've been using Abacus for nearly 7 years. The work they do is absolutely professional, outstanding and so honest. I couldn't find a better people to do the same job for my business. I have never ever had problems with them they always submitted my documents on time to the government offices. Highly recommended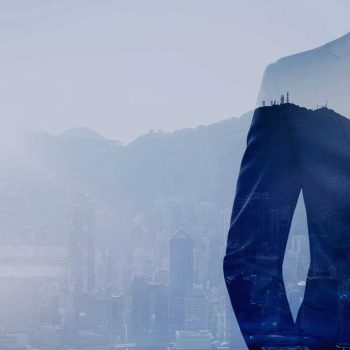 Annie
Arts & crafts With Annie
They are professional. Amazing service. Definitely going for further services in future.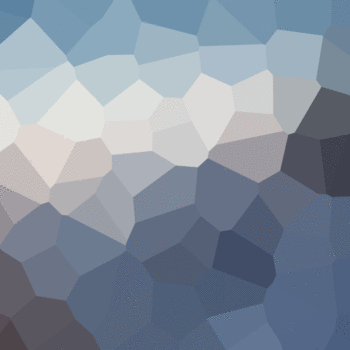 Mohamed Elmasry
I have been working with Abacus team for over 4 years covering both business and personal taxation and accountancy services/advice. Very professional, responsive and flexible team. Highly recommended.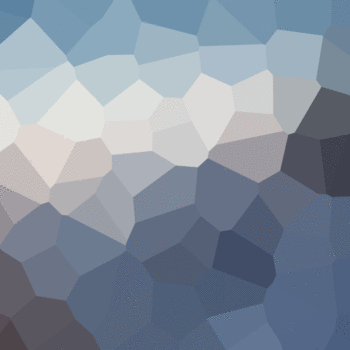 A K
Excellent service and the team are always on hand to help/advise. Only recently started using Abacus and so far they have been great, thanks.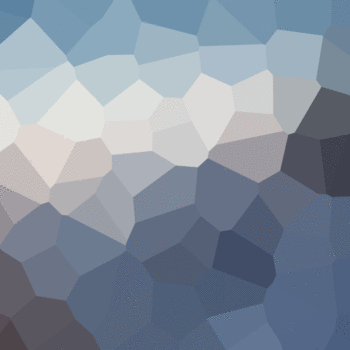 W. Mohammed
Very professional, responsive and good value for money, I strongly recommend Abacus business consultants.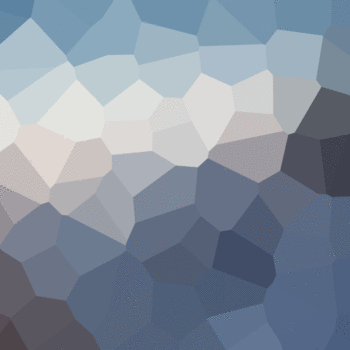 Ali Benad
A true gentleman and highly professional very helpful and I recommend his services to anyone looking for hassle free business.
To help entrepreneurs get their act together
before they talk to investors.
Would you like to speak to one of our financial advisers over the phone? Just submit your details and we'll be in touch shortly. You can also email us if you would prefer.
Error: Contact form not found.
United Kingdom
14 Tottenham Road, N1 4EP, London, United Kingdom
Germany
148 Commercity Isola Road, M1 R43 Berlin, Germany
Spain
10 Via Della Consordia Road, S3 7ME Madrid, Spain
Head Quarter
14 Mao Road, N1 4EP, Los Angelos, USA
United States
148 Commercity Isola Road, M1 R43 New York, USA
Sales Office
10 Via Della Consordia Road, S3 7ME Miami, USA