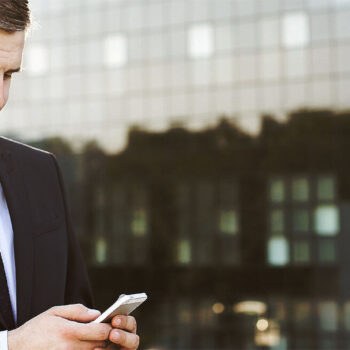 I've been using Abacus for nearly 7 years. The work they do is absolutely professional, outstanding and so honest. I couldn't find a better people to do the same job for my business. I have never ever had problems with them they always submitted my documents on time to the government offices. Highly recommended
Hadi's Gelato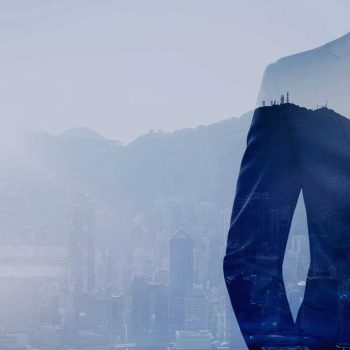 They are professional. Amazing service. Definitely going for further services in future.
Annie
Arts & crafts With Annie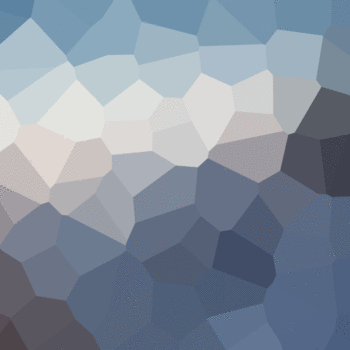 I have been working with Abacus team for over 4 years covering both business and personal taxation and accountancy services/advice. Very professional, responsive and flexible team. Highly recommended.
Mohamed Elmasry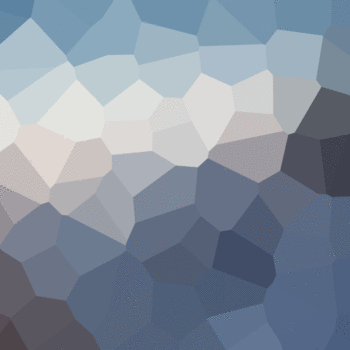 Excellent service and the team are always on hand to help/advise. Only recently started using Abacus and so far they have been great, thanks.
A K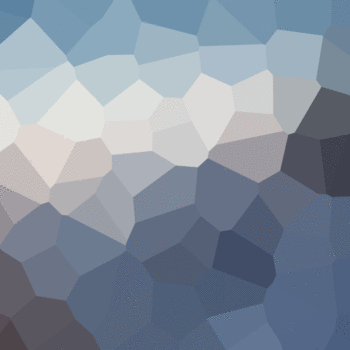 Very professional, responsive and good value for money, I strongly recommend Abacus business consultants.
W. Mohammed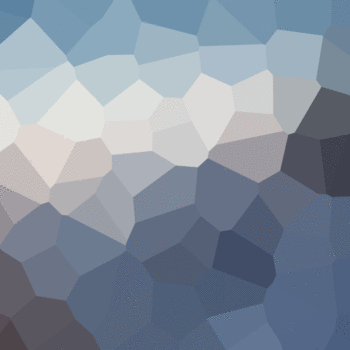 A true gentleman and highly professional very helpful and I recommend his services to anyone looking for hassle free business.
Ali Benad